Hospitality Big data
Natural Language A.I.
room hotel content
map match dedupe
we convert
unstructured data into
qualified booking, normalized presentation, productivity & profitability, B2B to B2C cleanse website , automated rebooking
Services
Curate, deduplicate, normalize, aggregate & translate your suppliers hotel & room content in 6 languages.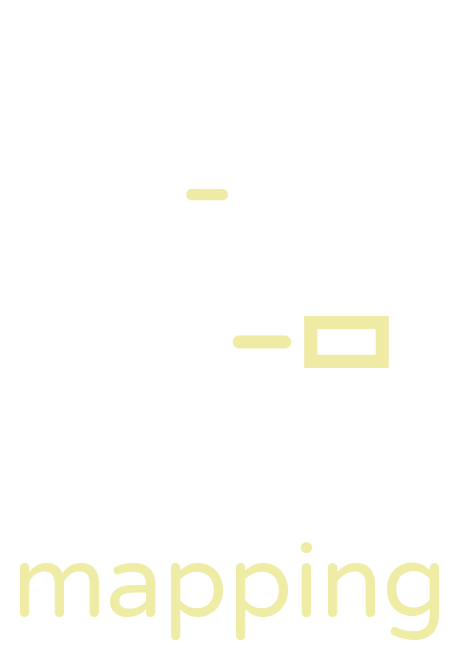 Separation:
Meta-matching, our NLP intel, chunks a text into sections, finding noons, syntax, lingo, typos, abbrev. , related topics.
Splitting a text into
sortable data.
Our in house NLP intel chunks a text into sections, scans terms, sorts out topics.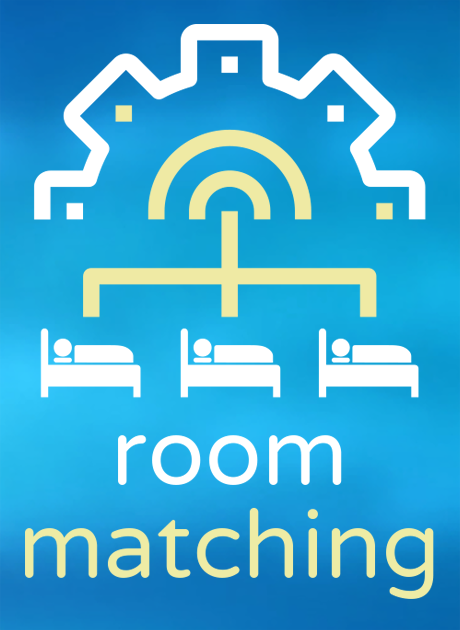 Reconcile:
After separation, you reconcile ambiguities by normalizing data.
You group similar rooms.
Finding similarities & differences.
Automated suppliers reconciliation. Sorting similar rooms into qualified groups.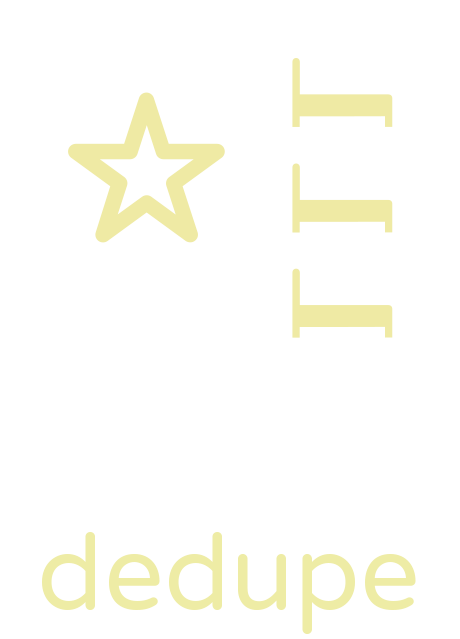 Map hotel ID from zero:
Our NLP intel is integration-less and works with any source.
Get a ready to use IDs table for any distribution system.
Map your inventory.
A wide set of tools available.

Meta-matching, our intelligence surname, combines topic dictionaries to map data patterns. Any topic, subject can be added as dictionary. Upload your own.

A unique A.I. with negative, positive, neutral, associative & sentimental analysis.

Meta-matching comes with a powerful API giving you direct control over your work. Dynamic & static mapping included.

Fast SaaS/FaaS B2B production transparent funnel available. We get you covered.
all in 1 solution
a powerful API
high automation
smart & accurate
static / online portal
Use the online interface with your XLS lists
- Drag & drop
Drag & drop multiple XLS lists to process.
- Launch job
Select the languages options, the needed file format (json, csv, zip).
- Get result
Receive the download result link via email.
room dynamic mapping
monthly subscription. per month rate
reconcile your supplier's rooms rates at hotel level.
enterprise
€699
per month
room static mapping
monthly subscription. per month rate
For hotel + room global inventory management. room cache database maintenance.
enterprise
€599
per month
hotel ID mapping
monthly subscription. per month rate
supplier integration-less & agnostic
Cost model by number of rows mapped per month.
Flat fee 199 € / month.


large
Up to 3M rows
flat fee/month: 199 €
€299
enterprise
Up to 5M rows
flat fee/month: 199 €
€399
premium
Up to 10M rows
flat fee/month: 199 €
€499
ultimate
unlimited rows
flat fee/month: 199 €
call
About us
Who we are
We offer a new alternative mapping SaaS, working with any inventory. A more reactive & simpler way, independant from supplier changes or tiers. A new alternative for more independence.
How we do it
With a cutting edge, software as a service, technology , you can process in real time your room matching requests. Our Artificial Intelligence simplifies dynamically all room type & rate code, maps & matches across multi-channels in a split of a second.
Clear technology
RM technology is suppliers agnostic , no installation needed and none of your suppliers credentials is needed. An easy integration being universal across sources.
Address
Travelalliance.com
Miami USA - Paris France