Hotel room mapping

Hospitality industry fintech
Hotel ID & vacation rental

inventory mapping & qualification
price optim. @ search level
dynamic markup and reward
website & user personalization
Room matching
dynamic markup & reward, best value for the money, high productivity & margin, a personalized experience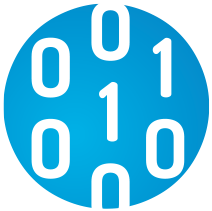 A customer & personalization oriented website
- Implementing personalization
- Increasing discoverability
- Improve retention, conversion
- Enhancing overall SEO
- Providing a better UX
- Strengthening brand loyalty
- Fast forward selection
- Fine-tuning search for sales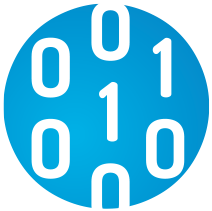 price optimization & dynamic markup
- Get the best value for the money
- Compare margin per room range
- Increase booking sales
- Compare rates @ room avail.
- Snap more revenue on the fly
- Apply a dynamic markup model
- For high rewards & profitability.
- Lower L2B & enhance productivity
a B2B2C tool

all in 1 solution


a powerful API


high automation


live instant speed


smart & accurate
room price optimization at search level
-
automated dynamic markup & reward
-
room rate repricing & upgrade
-
transverse B.I. & compared models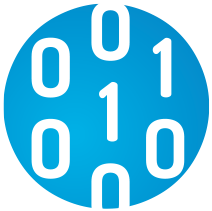 Price optimization at search level
Using room-matching in dynamic to compare room rates returned by your suppliers.
We map & remove duplicates across the list, and group the similar ones together.

Use it to survey a preferred option search & catch the right time to book or to find the best opportunity at T-time. Automatically filter who is having the cheapest offer.
Get the best rates across the hotel's rooms range.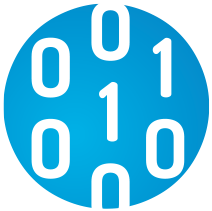 room rate repricing & upgrade
When doing a booking rate survey by remapping the room across suppliers availabilities until check-in. Goal is to check if the rate goes down & if so, process a cancel/rebook.

You can automate a recheck, depending on your best sellers, anticipated sells, bookings log, preferred season, cancel policy date.

Enhance your repricing model by also checking if an offer at the same hotel has better specs & attributes for the price.
"best value for the money" repricing.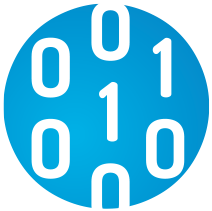 Dynamic markup & reward
Applying a dynamic markup model is simpler than you think.
Goal is to proportionate the available margin split between markup & reward, while also retaining the best public rate found.

Needed: an OTA as supplier to get the BAR public rate & at least one B2B supplier or bed-bank (more is better).

Example:
Room BAR is $200. cheapest B2B is $120
Markup can be dynamically set at 50% or $160 for a win/win. $40 you, $40 customer. You control the margin intermediation.
Sort offers by profitability for high rewards.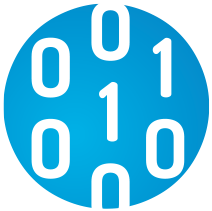 Transverse B.I. & compared models
In some cases, the commission model is better, and in other scenarios, the gross wholesale model is.

It depends on availabilities versus time until check-in. Anticipate the best buying period. Right spot the best deal.

A collateral benefit is easing transverse B.I. & parity check across OTA, GDS, B2B, channels, as you can map them all at the same time.

Control intermediation margin per room type & group either at hotel level or at a large scale.
Envision a global market profitability.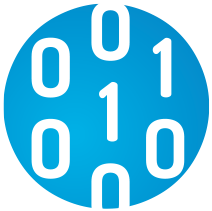 The cream of the crop
Zooming at the peak of the curve (golden triangle) at destination level search, there is a 2% chance to hit a +80% margin offer. Sometimes more. It depends on availabilities & the number of mapped suppliers.

Mapping hundreds of hotels at destination, you end up with 50 to 100k rooms mapped for profit.

More than 100 of them are constantly "rotating" available on a market, with a margin ranging from 80% to 200% (seen).
Snap the high $ rooms to push on your website.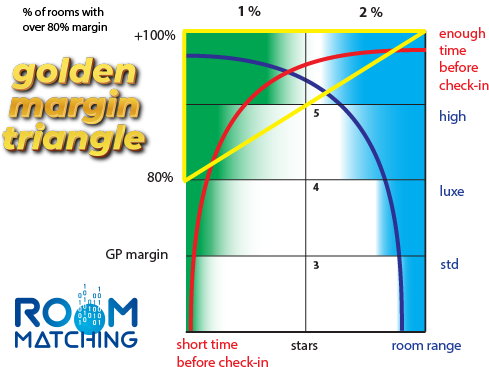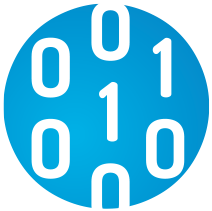 room type mapping done live
To map & standardize your rooms within a minimal processing time.

For a TA, the cost of an additional 1 second lag for 1000 rooms (average number of rooms we see) is acceptable.
The productivity ratio is by far in favor of having rooms sorted out.


For B2C, OTA, you need to go faster. We have solutions for it.
Use dynamic mapping to compare rates & apply a dynamic markup model.
Use static mapping to create a cache & add personalization to your website.
Our solution works seamlessly with your system.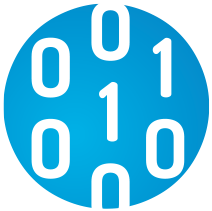 Difference between dynamic & static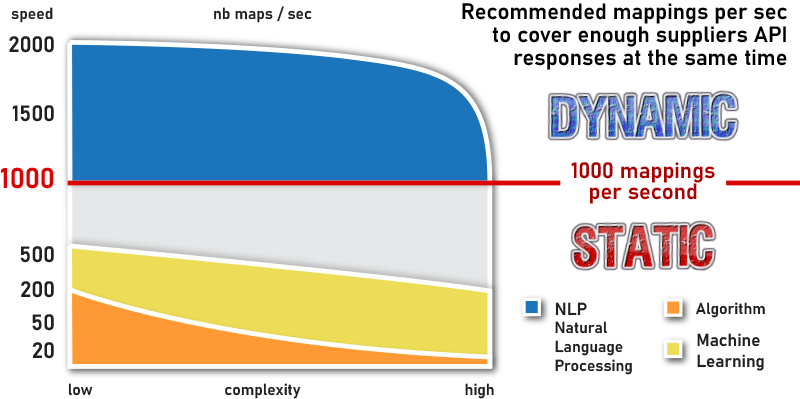 how it works
-
all in 1 standardization tool
Natural Language Processing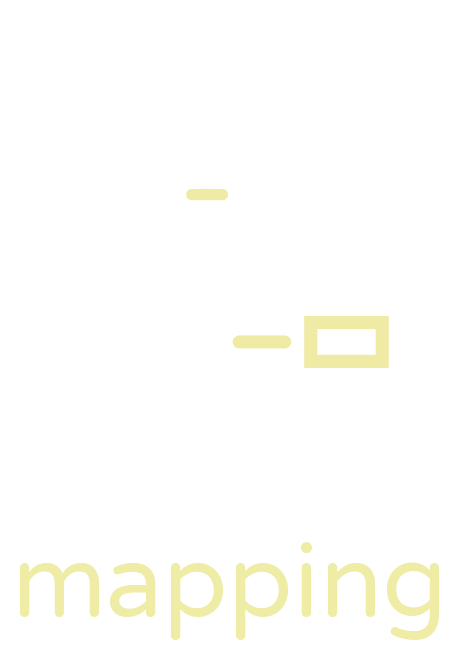 NLP: Splitting a text
into sortable data

Our in house technology chunks a text into sections, scans terms, sorts out topics.
Our in house NLP A.I. chunks a text into sections, scans terms, sorts out topics.
Text Mining:
It can be an hotel, rental or room name, a more complete text description.
A text size of a page can be passed.
(mapping time may vary)
Natural Language Understanding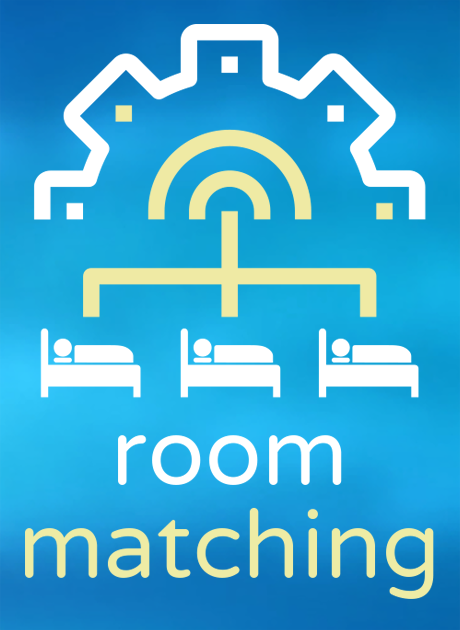 NLU: Matching together
group similar

Rebuilding the room with cleansed data. Grouping similar rooms together.
Rebuilding the room with cleansed data. Grouping similar rooms together.
Categorization:
Matching is grouping the rooms based on normalized data using a defined number of topics.
Our solution groups similar rooms together at multiple levels (customizable).
Natural Language Generation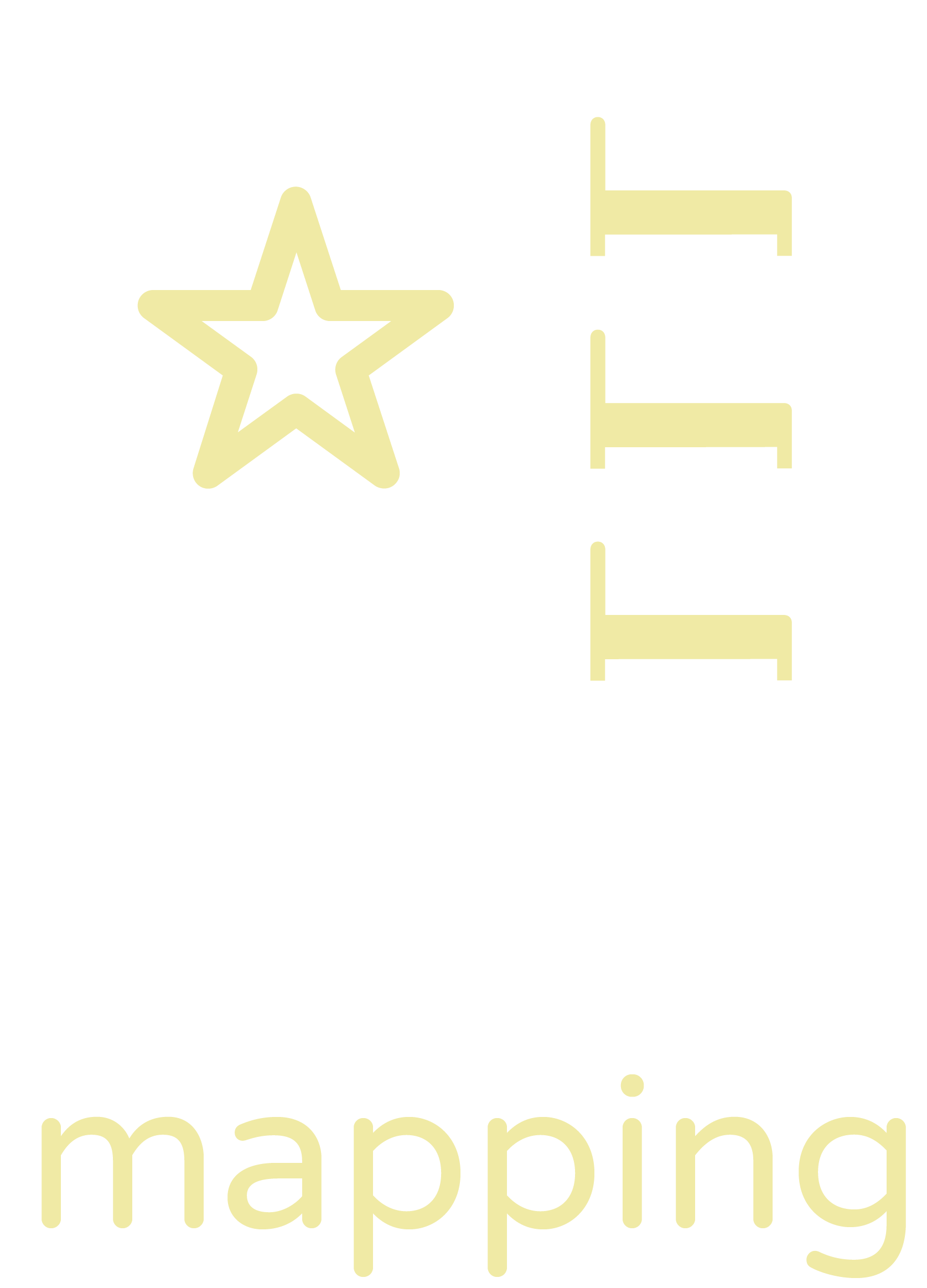 NLG: Rewriting a description

Rewriting a cleansed, standardized description.
Rewriting a cleansed, standardized description.
Highlighting:
NLG is the counterpart of context analysis: its goal is to transform data into text.
Mimic Booking, Expedia on your website or set your own style.